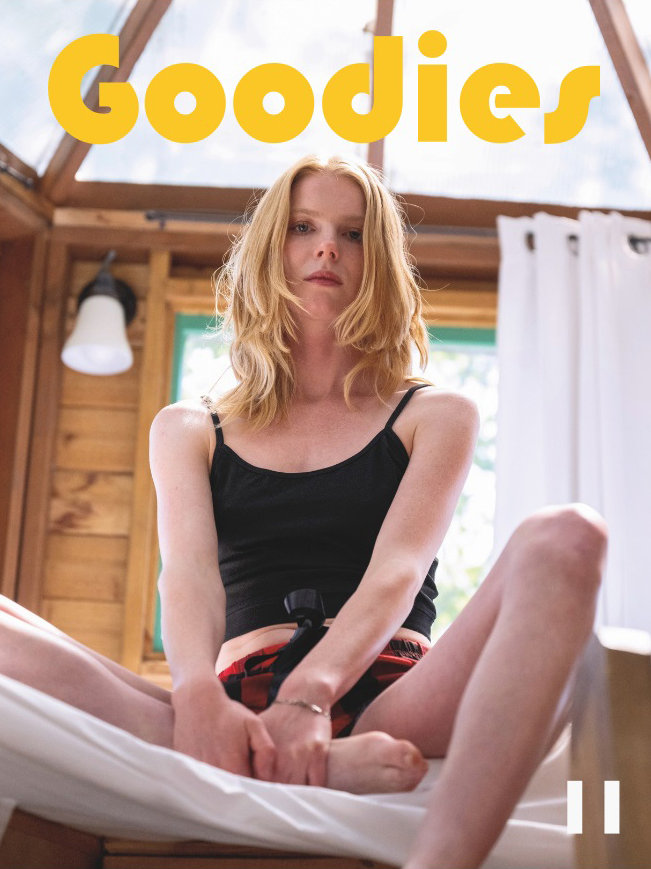 A few days ago, Goodies Issue 11 was published. I've been a fan of this magazine for a while. I first became aware of Goodies when they started shooting a few models that I've worked with. As stuff about Goodies started showing up in my feed, I couldn't help but notice that their photography was stunning. I bought a couple of issues and was further impressed by the quality of the printed magazine. I mean, it's just beautiful; it's thick, high quality, beautifully designed, and filled with gorgeous nude photography and interesting articles.
What it doesn't have, though, is ads.
I try to promote models I've worked with when I have an opportunity. So, when I noticed Goodies had shot Becca and Soukey, I started promoting the magazine on my social media accounts. At some point, I guess the Goodies people noticed, and that led to some conversations with Alen, their ridiculously talented head photographer. Over time, those conversations led to discussions with the rest of the Goodies team, and those conversations eventually resulted in me getting an incredible opportunity: to shoot a pictorial for Issue 11.
They gave me a lot of freedom when it came to choosing a model, location, and theme, though I obviously had to work within certain parameters to keep with the magazine's look and feel. There were a whole bunch of models who came to mind for the shoot, but I had to rule many out for various reasons. Working with the editor and creative director, I eventually whittled the list down to just two names: Lia and Zöe.
Since I had last worked with her, Lia had moved down to Los Angeles, so that actually left me, in reality, with a list of just one. I had been wanting to work with Zöe again ever since I first shot with her about a year earlier, so I was super excited with how it worked out. After some more discussions with the editorial team, I set up a shoot with Zoe.
We shot on April 25, 2022 in a treehouse, of all places. The shoot went great… and then I spent the next five months anxiously awaiting publication of the issue*. And now it's… finally… out!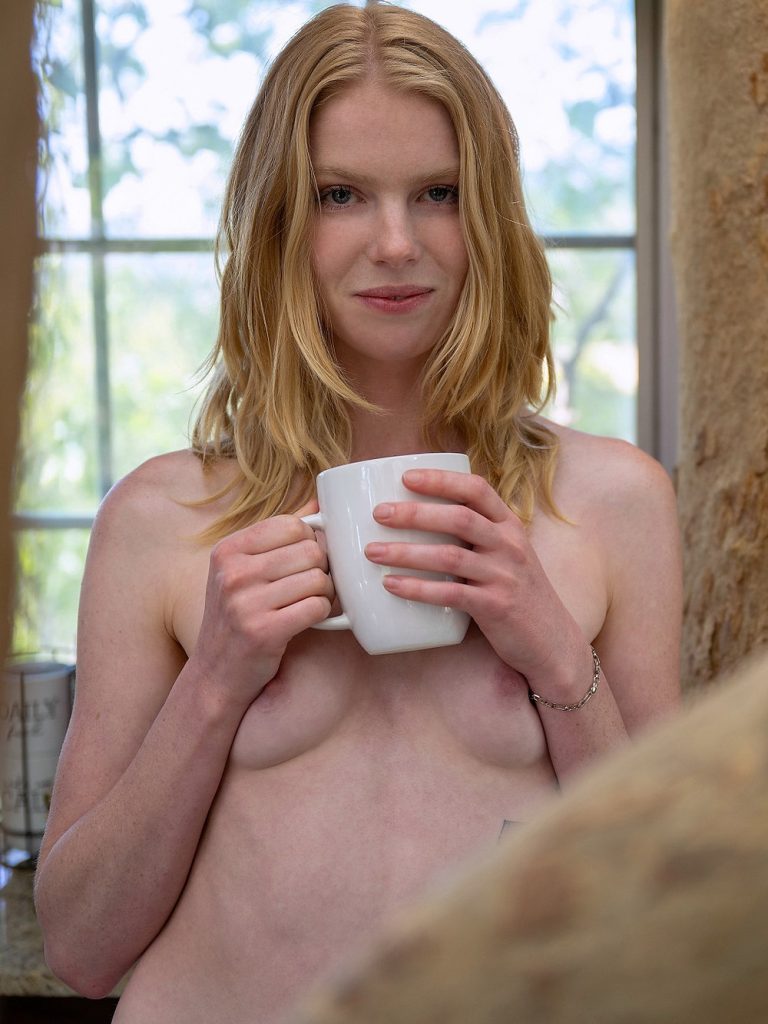 Goodies is based out of Orange County (just South of LA), and in a happy set of circumstances, I introduced Lia to Alen, and that led to both Lia and Zöe being featured in Issue 11.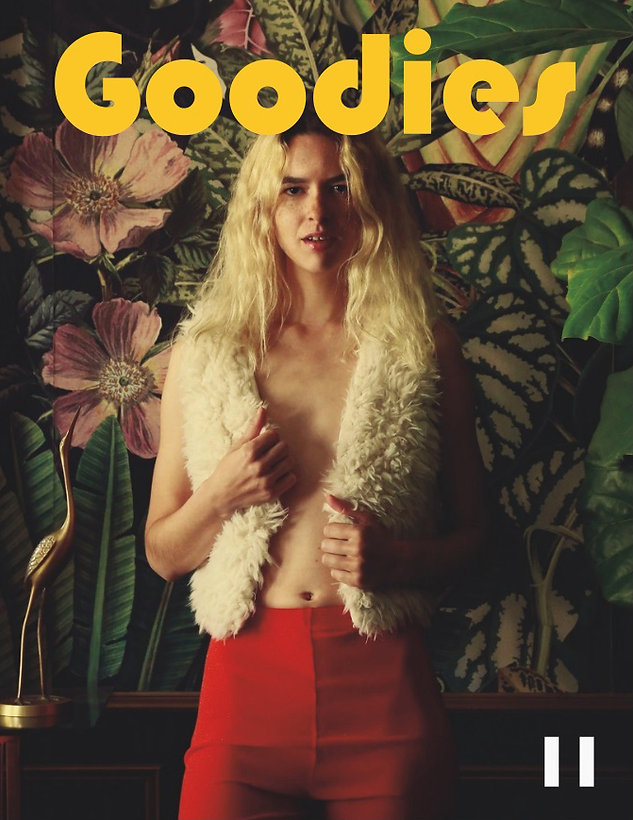 I'm still a little bit in shock that such an amazing magazine chose to publish my work. Check the issue out. I think you'll be as impressed with Goodies as I am.
Note: There are actually two Zöes in Issue 11. I shot the one with no last name listed.
---
* As I'm writing this, I still haven't actually seen the issue. My copy should be here any day. 🤞