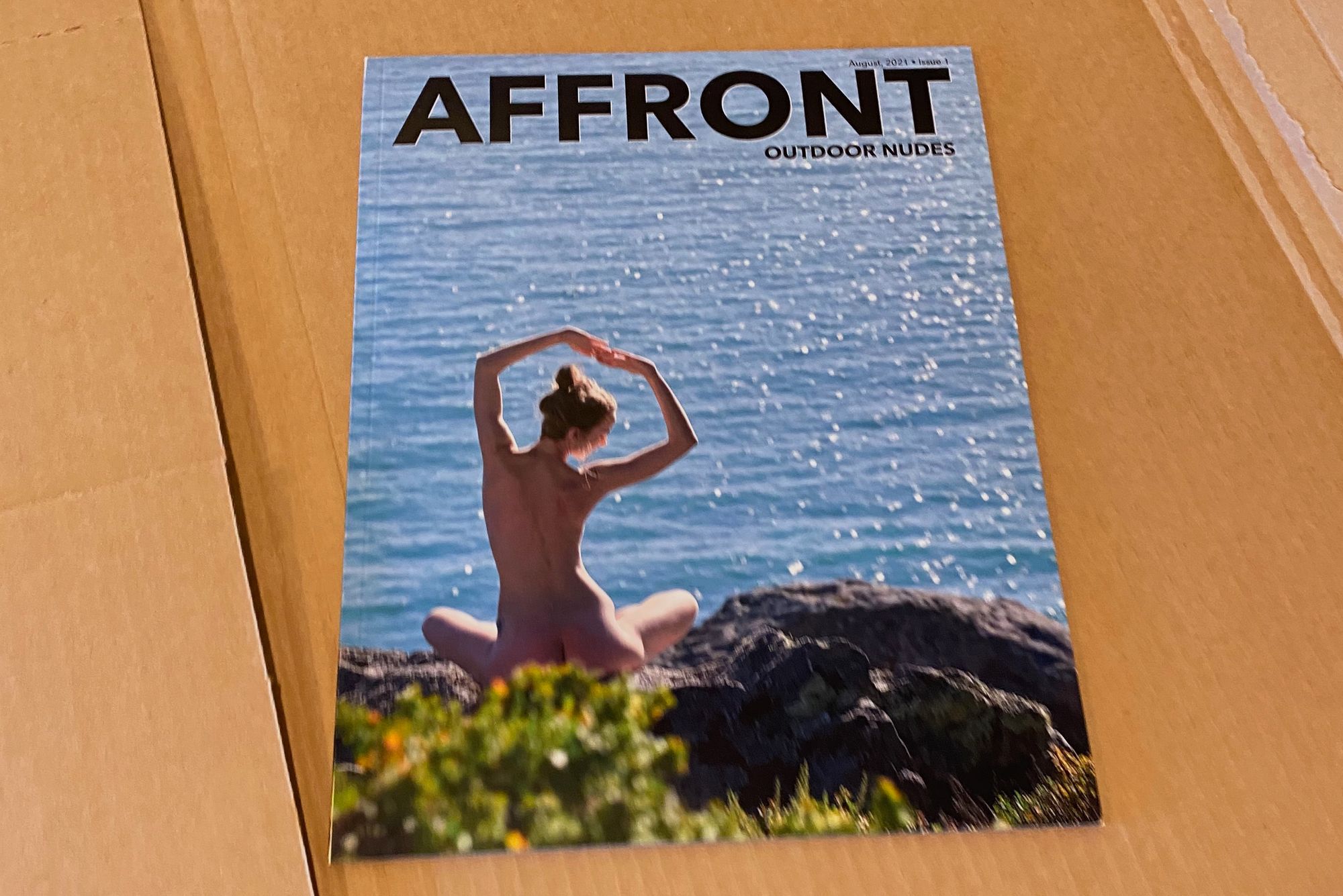 A few decades back, I worked in magazine production. That was back when digital tools were just starting to displace traditional paste-up techniques. Even though digital tools were shaking up the publishing industry, much of the process back then was still using old technology. You'd run film, and then make plates from the film, and then go do a press check before they started printing to make sure everything looked right. Even if you calibrated your monitors, it often took a few tries to get everything looking right.
Digital presses were just starting to become a thing when I was in that field, but back then, they were basically glorified laser printers. There were better technologies being developed, but they weren't widely available yet and the on-demand technology tht was widely available just couldn't match the quality or finish of traditional printing. Unfortunately, traditional printing methods have a significant up-front cost, which meant it usually wasn't practical for small print runs, let alone individual one-offs.
Given that my knowledge of the field was was more than two decades out of date, I assumed that on-demand printing had become cheaper and higher quality, but I just didn't know.
I have a few projects rattling around the old brain that are only practical if on-demand printing has achieved the same level of quality as traditional offset printing, so I threw together a 48-page "magazine" using a bunch of my outdoor nude images and printed it using Blurb to see where things are.
It arrived today.
The first impression from the packaging was very positive. The custom cardboard sleeve kept the magazine in great shape. The turnaround was also quick: This arrived exactly one week after I ordered it, and less than two weeks from when I decided to create it.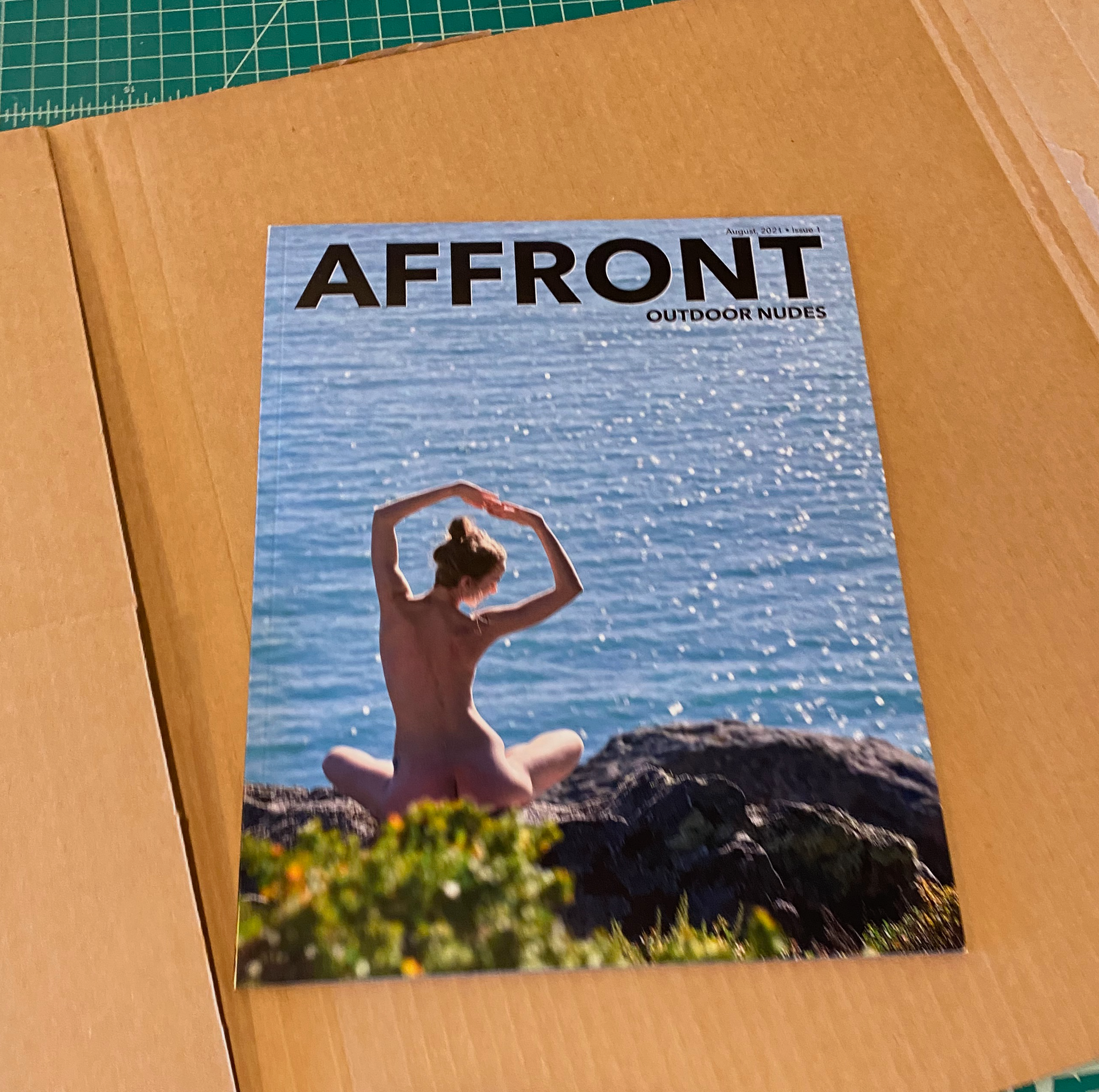 I have no plans to sell this, but if I were going to, I'd only have to make a few minor tweaks to a handful of images. Probably not more than five of them need adjustments, and those only need very minor tweaks… which is kind of crazy to me, since I'm comparing it to press-checks I would go to back in the 90s. Despite always sending out to service bureaus for proofs multiple times, we almost always had to re-do at least a few of the plates.
To have the images be so close to what was on my screen with so little work is just mind blowing to me.
It's amazing to me that one person spending a few hours on a couple of evenings can produce something of this quality. My cost to produce this, including shipping, was about ten bucks. The quality of the paper and the printing are excellent. The only issues are things I could easily fix by tweaking my images or my Affinity Publisher file.
Here's a short video where I flip through the pages.