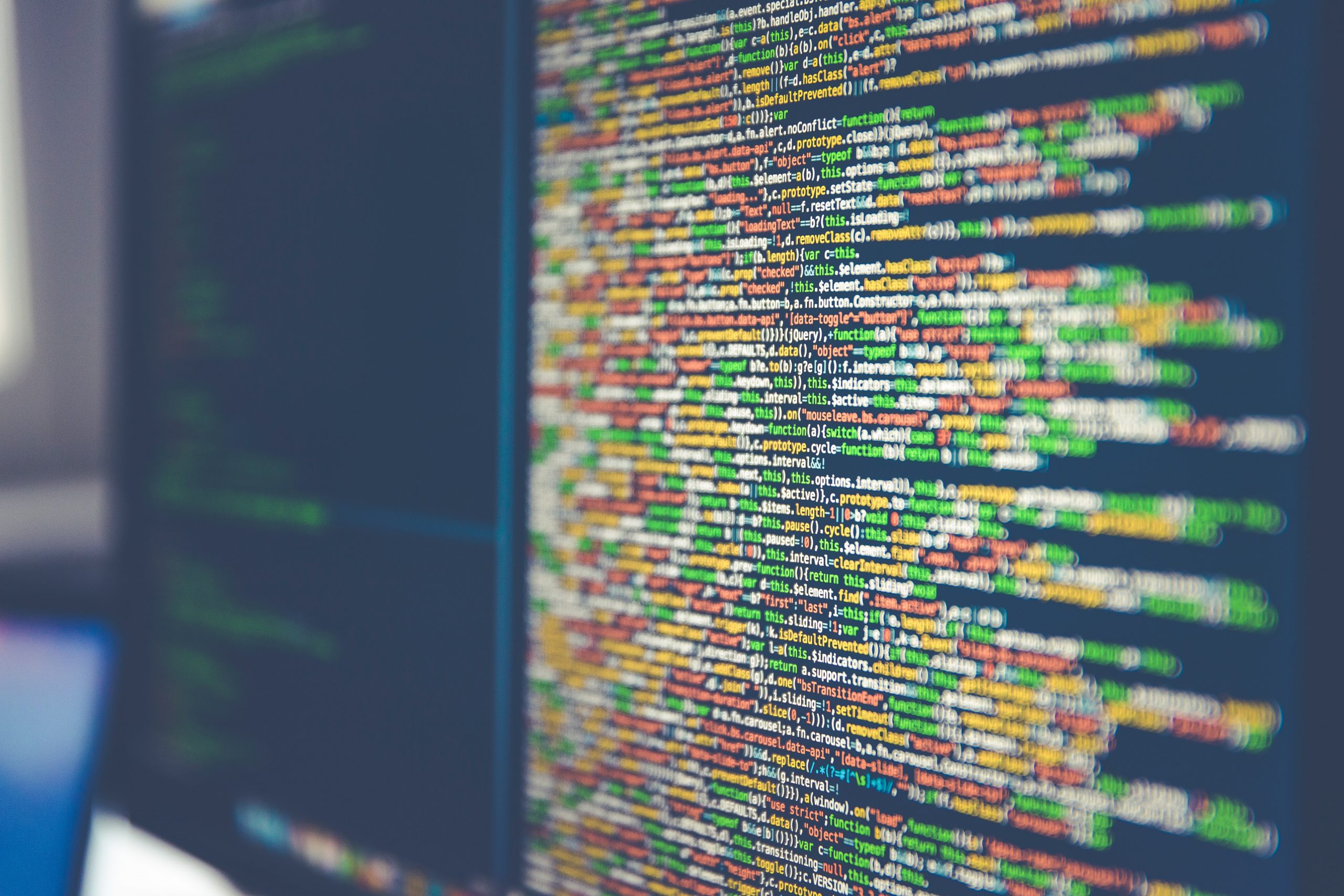 You may noticed that things have changed a little bit around here. I've migrated my website to a different software platform that will allow me to do more than I could with the old site, including set up a shop to sell digital images, prints, and merchandise.
I chose not to migrate every post from the old blog, but I did bring over many of the tutorials and other long-form articles that seemed like they might continue to be of interest. I was able to automate moving my old blog posts to this new site, but I do need to do a little work to get old posts clean up and published, so additional older posts may pop up now and again as I have time to go through them.
Banner image by Markus Spiske from Unsplash.