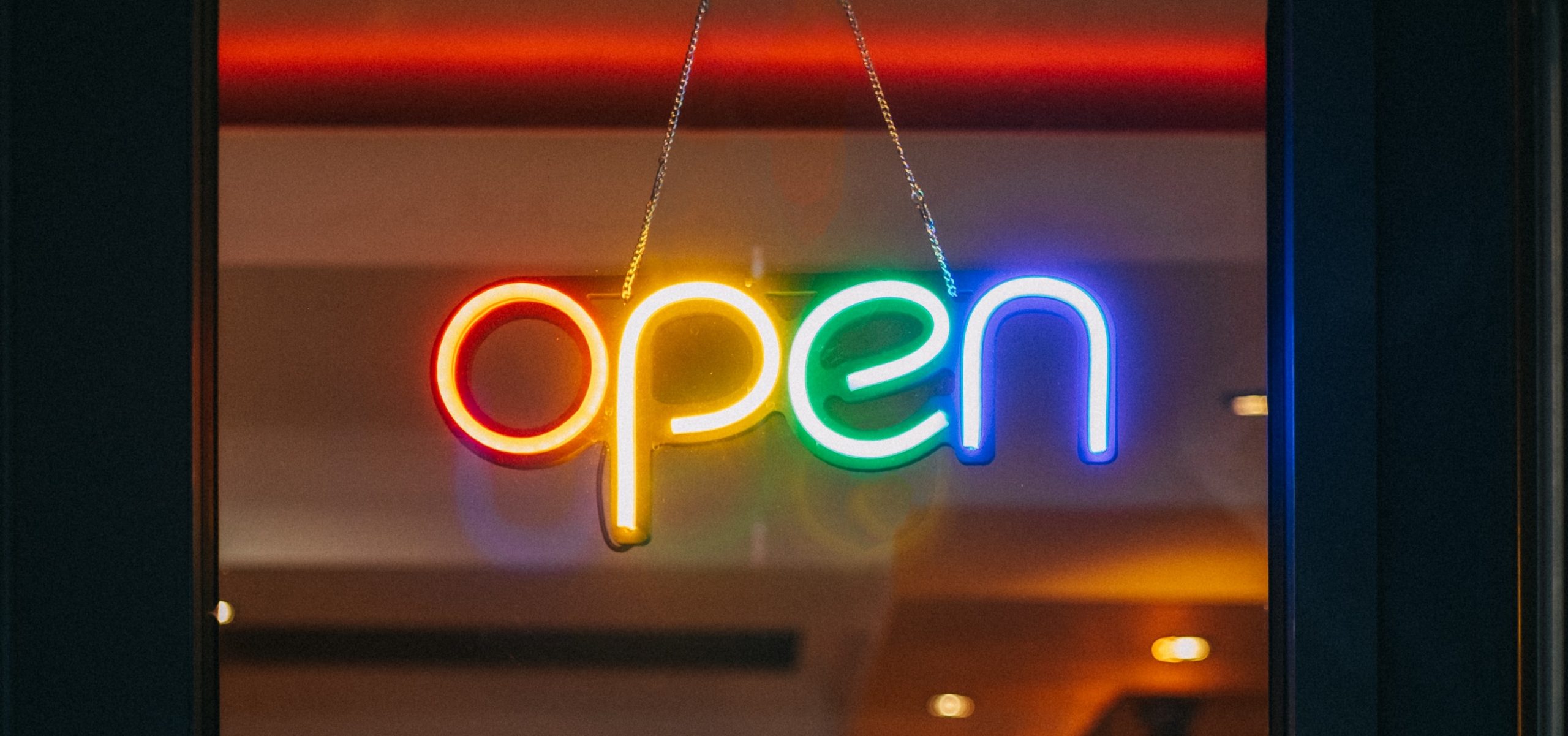 Last night, I took down my old site and redirected https://lamarche.photography to point here. I soft-launched this new website several weeks back, and everything seems to be working pretty well. I've made multiple sales on the store with no major hiccups, and I spent some time increasing the security of the site after noticing a bunch of failed attempts to log in as me. I feel pretty good about where this site is now, so it seemed like the right time to launch.
I'll be working over the next few months to bring more and more of my photo archives into downloadable image packs and finding more shots to sell as prints. I'm also going to be on the lookout for new, affordable merchandise I can offer.
I'm also starting to plan some new shoots, so I'll hopefully have some brand new content to post before too long. Plus, around the end of the month, I should finally be able to show you some pictures from that shoot in April and explain why I couldn't share them earlier.
Thanks so much for checking out the new site. I'm always open to feedback and suggestions for new content and can't wait to bring you more of my work!
Banner photo by Viktor Forgacs on Unsplash